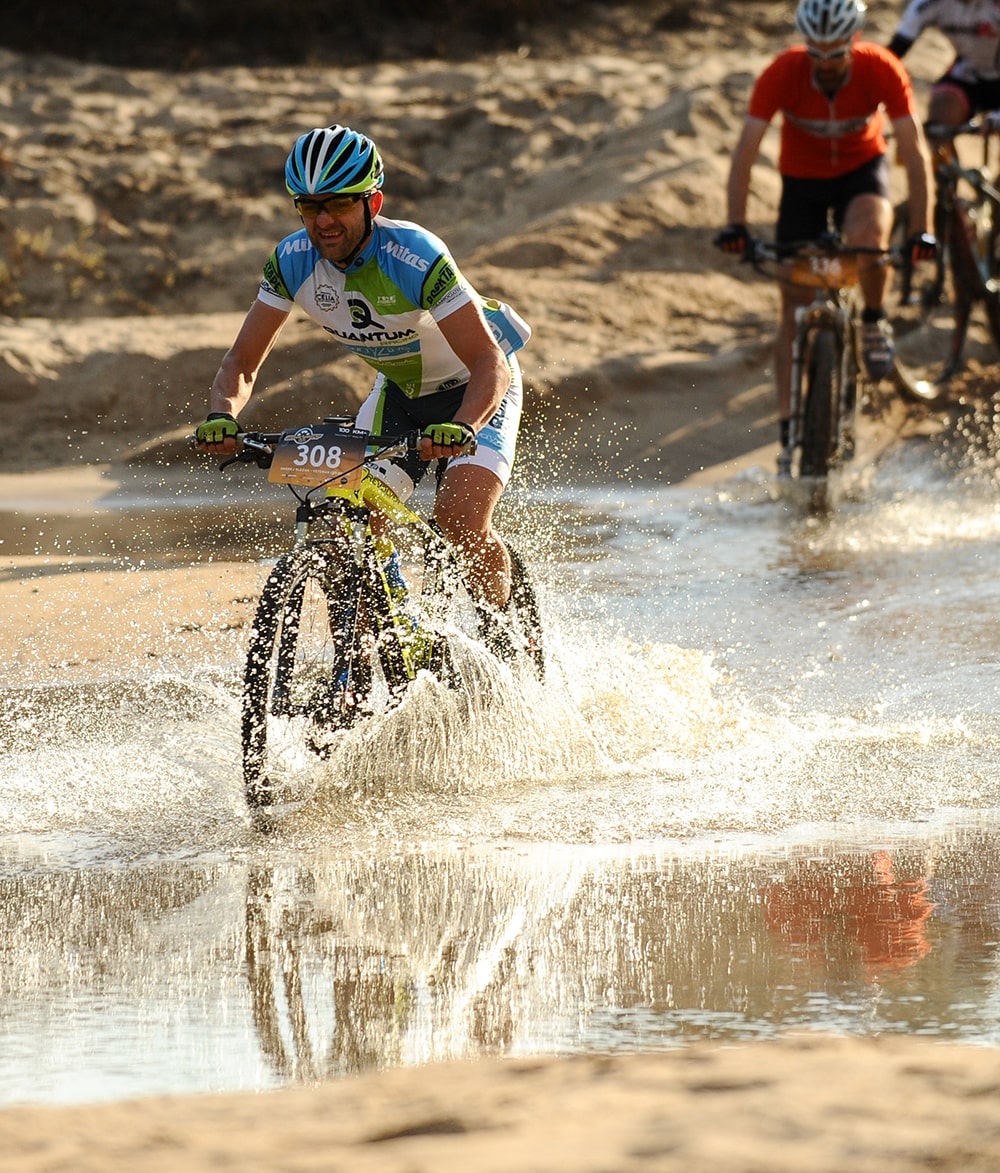 EVENT OVERVIEW
ABOUT
convict 100
The Convict 100 is an 'institution' in Australian mountain biking! As one of Australia's favourite and longest running mountain bike marathons, it consistently inspires all entrants to push their personal boundaries.
The 2024 event will be the 17th instalment of the 'Century of Dirt' and with 100km, 68km & 44km (for beginners and juniors) courses available, there is a distance to suit riders of all skill & fitness levels.
The race starts and finishes in the historic township of St. Albans, only 2 hours North of Sydney where the community (and the third oldest pub in Australia) welcomes all competitors with open arms.
The course follows the historic Convict Trail through the heart of the Hawkesbury Valley, taking in some of the best scenery the area has to offer. The mix of fast fire trail, technical rock gardens, rocky descents and spectacular ridgeline views is unmatched by any other MTB event. It is rugged, remote and one epic adventure on a bike!
44KM, 68KM, 100KM COURSES
hardcore
trails only
Convict 100 a true MTB adventure that embodies the raw and untamed spirit of the sport.
You'll tackle trails built by hand, between 1826 and 1836, red line up Jacks Track, ride across (or swim!) across the infamous kayak bridge, leave skid marks down Blue Hill or The 8 Mile and finally cross the finish line to be greeted with a well-deserved beer and a smile from a local firey.
It's an epic adventure from valley floor to ridgetop and back again. No groomed single track, no mountain bike parks, no lattes or shaved legs; just dirt in your nostrils and trails cut by nature or two centuries ago, by a cattle thief. This is mountain biking in its purest form.
This is one mountain bike weekend you do not want to miss!
The Convict 100 is an event that means a lot to us, and to thousands of mountain bikers who've raced it over its long history. Here's why we still think of the Convict as our favourite marathon.
FLOW MOUNTAIN BIKE